Back to news
What is A Rated Double Glazing
21 July 2015 |Advice & Guidance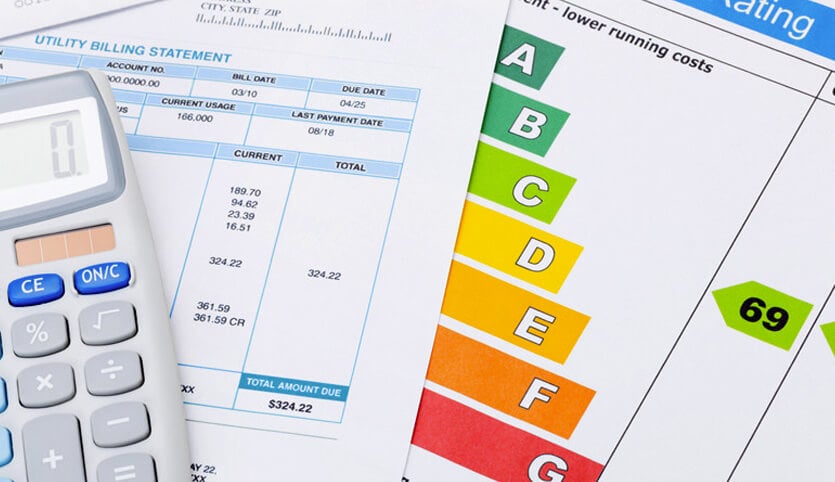 What are A+ rated double glazed windows?
We often hear many technical terms being banded around when it comes to energy-efficient windows, so what does it mean and how can you be sure you're investing in an effective window? We break it down to help you understand the world of double glazing.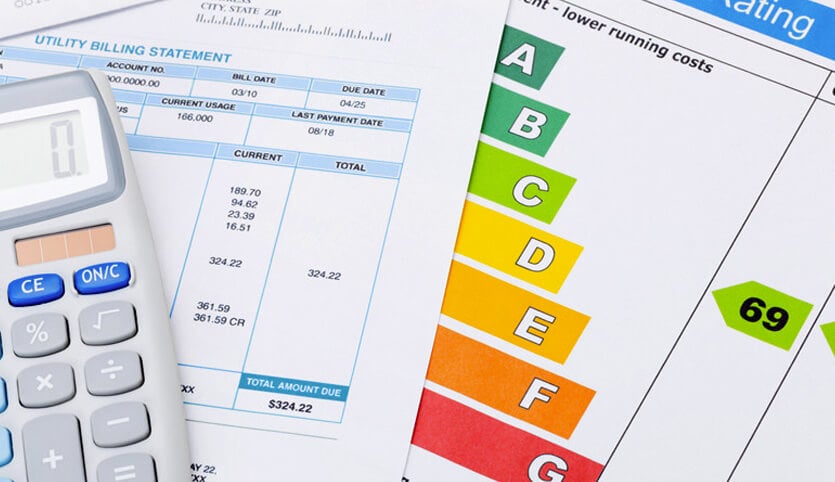 Double glazing efficiency comparison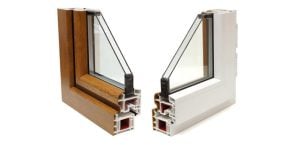 Firstly, energy efficiency ratings are coded by letters between A and G. A is the most efficient, while G is the least efficient. Between these letters, there can also be + and – grades. The higher the grade, the less energy you will use. A+ rated windows are more energy-efficient than a C rated window, for example.
So, an A- rating would mean the windows don't lose energy as they only let out as much heat as they let in from the outside. However, with an A+ rated window, it lets in more heat than it lets out.
Technology such as this means you need to use less heating to keep your home warm and at a much lower cost as a result. The resulting savings mean the A+ rated windows basically pay for themselves in time.
So, what is A+ rated double glazing?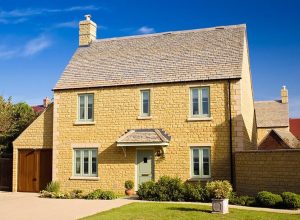 While it may be tempting to opt for a lower grade, cheaper window, this could lead to higher costs – not only in bills but further down the line when it becomes time to replace the window because they're just not effective enough. New builds are increasingly subject to minimum energy ratings, so future-proofing your home helps keep it up to date.
These window ratings are calculated by the British Fenestration Rating Council (BFRC). This uses a particular rating equation that looks at a window's solar factor to see how much heat is gained from sunlight. They also measure how good a product is at preventing heat from escaping and window air leakage.
The score is compared to a table which puts the window in its correct grade, which is usually a negative number. An A+ rated window would be 0 or greater, while G is anything lower than -70.
The rating system is ideal, as it clearly identifies the best performing window as a system allowing consumers to see the costs and benefits of energy-efficient windows to make an informed decision.
With energy bills on the increase on an almost yearly basis, putting pressure on families heating their homes, A+ rated double glazing provides the ideal solution to a warmer, welcoming and more comforting home.
A+ rated windows are worth its weight in gold!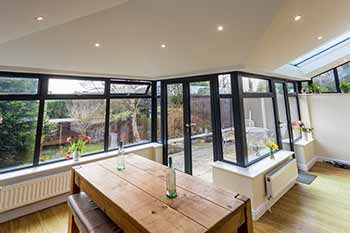 With a number of financial benefits as well as their cost-saving benefits, A+ rated windows are well worth the investment in the long run.
With a range of styles and designs, they can easily suit any home with ease.  Our A+ rated windows are available in a range of materials including aluminium, hardwood effect and UPVC, each offering their own unique benefits. We also provide a selection of styles and colours, so whether your home is modern or traditional you'll find something that fits perfectly. Nobody should have to compromise on the beauty of their home to enjoy efficiency.
The materials we use are designed to be as hassle-free and low maintenance as possible and we endeavour to ensure you're perfectly informed about how to look after your windows.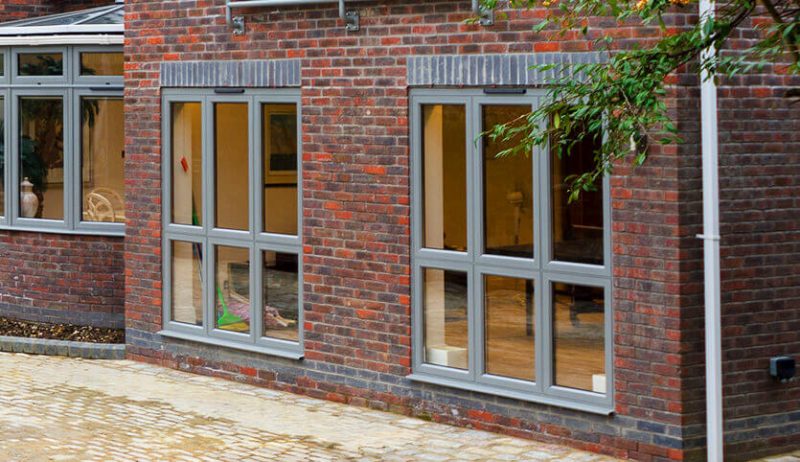 How do you know it's time to replace your windows?
The question of "When is the right time to replace your double glazing?" might prove a tricky one, but thankfully we've put together a list of the most common tell-tale signs.
It's draughty and you can't get comfortable
Perhaps one of the easiest signs to spot, everyone wants to feel comfortable while in the sanctity of their own home. If you find yourself not being able to do so due to the occasional breeze or same pesky cold spot, it's highly likely that your windows are letting in unwanted cold air from the outside.
After having your windows replaced with SEH BAC's high-quality double glazing means being able to enjoy a comforting home. You'll never dread returning to your household on an evening, thanks to glazing that is fitted to be airtight, resulting in low U-values, energy being saved, and any naturally generated heat unable to escape the living space.
Condensation starts to set in
Condensation happens to double glazing when the differences between the inside and outside temperature results in moisture build-up on the glass. At its worst, mould can permeate in the cill and frame and potentially lead to health issues later on down the line. If you suspect condensation in your windows and notice the glass misting, we recommend acting as soon as possible.
Combatting condensation is all about utilising windows that have been purposefully designed to let the air be ventilated and easily flow through. That's why A+ rated windows from SEH BAC integrate what are known as trickle vents, which when open, can be angled to face up or down to get rid of draughts while reducing the risk of harmful condensation.
Physical signs of wear and tear
Double glazing has to put up with a lot of rough and tumble over the years. Whether that's due to the many harsh weather elements that can occur or just the general regular opening and closing of the frames. Chips, cracks, and corrosion are sometimes unfortunate side-effects of this, being a good indication that the windows might need replacing.
If you're in need of new double glazed windows, we're expert installers you can trust
A+ rated windows are one of the best investments you can make for your home, helping to lower energy bills and keep your home comfortable all year round. Contact us to discuss your options further and join our mailing list.