Back to news
How can I make my old conservatory look better?
23 August 2022 |Advice & Guidance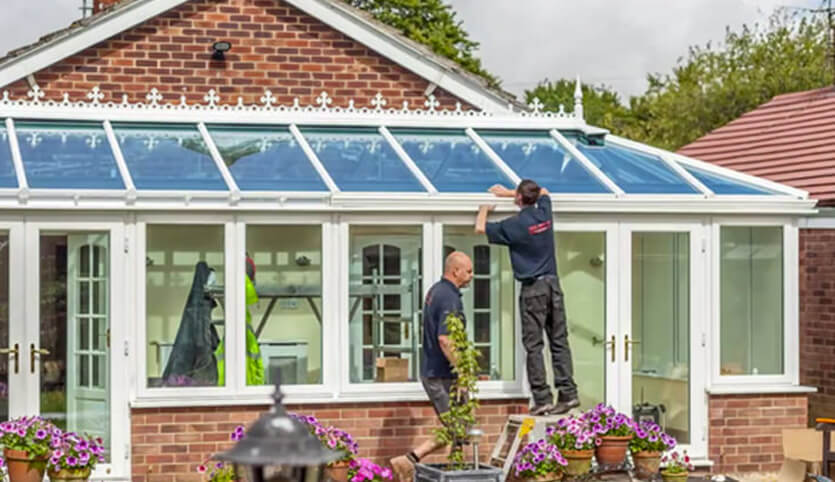 If you're wondering how do you modernise an old conservatory in your South East home, you're not alone! Common issues with historic conservatory structures include extreme temperatures that prevent comfortable enjoyment, damaging condensation, damp, and mould, lacklustre leaking roofs, faded conservatory furniture due to excessive UV exposure, and poor exterior sound insulation.
So, if any of these old conservatory problems sound familiar and you need to do something to regain your glazed extension without having to completely rebuild it, we've written this blog, especially for you!
How can you update an existing conservatory?
With a range of budgets in mind, as well as the issues raised above, here are five ways to revamp your tired conservatory space into a functional room the whole family can enjoy for many more years to come.
1. Make your conservatory more attractive to buyers by making it more efficient
With high energy prices in the UK, the thermal efficiency of a property has never been as important to buyers looking to climb the property ladder in the South East. So, if you're suffering from a conservatory that's too hot to use in summer and too cold in winter, make sure its windows, doors, and roof are performing to their optimum for thermal efficiency.
2. Get rid of condensation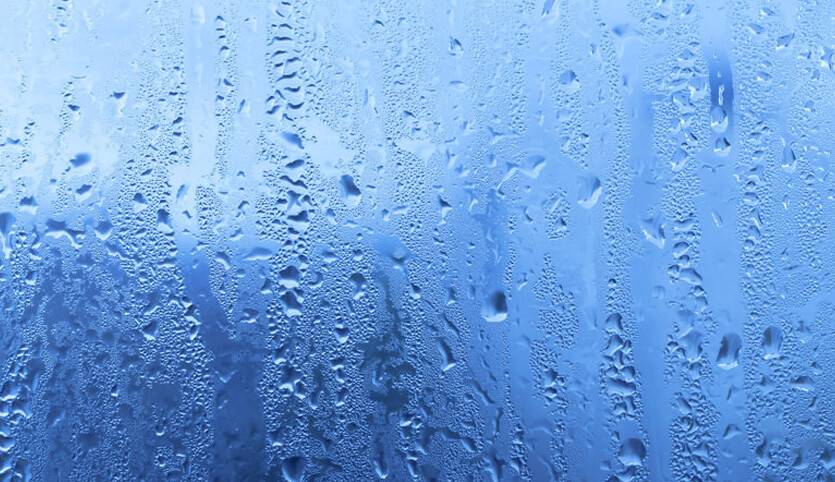 Thought to affect almost 1 in 5 homes in the UK, condensation, damp, and mould are incredibly unsightly as well as harmful to you and your family's health. Often involving older conservatories, effective ways to prevent condensation and mould from forming inside include making sure windows and doors are regularly left open to let the air flow through and investing in a dehumidifier. If your budget will stretch further, it's worth considering replacing your windows with modern Comfort Glass in areas prone to condensation, as well as replacing uPVC windows and doors with modern profiles that incorporate purifying trickle vents. New windows and patio doors, for example, for your conservatory will make a huge difference.
3. Eliminate leaks with a rejuvenating conservatory roof replacement
Replacing your old conservatory roof may seem like a lot of work but, compared to building a brand new structure, it can be done quickly and easily with the right double glazing company. Designed to make annoying leaks a thing of the past, whilst reducing the pressure on rising energy bills, a modern tiled conservatory roof replacement will also make your conservatory space feel more like a room rather than an 'add-on'. Other roof options for a replacement roof include a new glass conservatory roof, a solid conservatory roof and a lantern roof.
4. Reduce heat and glare in your conservatory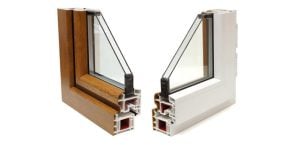 The type of roof glazing you have will make the biggest difference in reducing the heat and glare of the sun, with advanced reflective solar control glass working wonders even in the hottest conservatory spaces. Causing premature furniture fade and impacting your vision with the blinding glare of the sun, it's also worth looking into solar blinds. Alternatively, if you're looking for a more modern window covering, integral blinds can add a contemporary touch to bifold doors, windows, and conservatories in a variety of settings.
5. Improve sound insulation by updating your conservatory glass
If your conservatory isn't performing well in reducing the noise outside, replacing the glass in your conservatory windows, doors, and roof could be the answer to making it quieter and perform better. Offering a wide range of glazing options, conservatory glazing upgrades to consider include:
Low-E glass
Solar control glass
Self-cleaning glass
How do you transform a conservatory? Contact SEHBAC of course!
From insulating your existing conservatory roof to updating the glazing and everything in between, contact us today for expert knowledge and advice that will enable you to transform your old uPVC or aluminium conservatory into a great space that can be enjoyed all year round in your South East home. Or better still, find your nearest SEH BAC showroom and speak to our expert team on how you can transform your existing conservatory. As a leading installer covering South East England, we have been helping homeowners with their home improvements with high quality installations and workmanship at competitive prices for more than 50 years and are conservatory specialists – and with a simple installation process, our fitters can help make your existing conservatory feel like a new conservatory!
Read a related blog:
Definitely time to improve, not move as house prices are falling
Our expert conservatory decor ideas for both the interior and exterior