Back to news
What is the most eco-friendly glazing for windows?
11 May 2023 |Advice & Guidance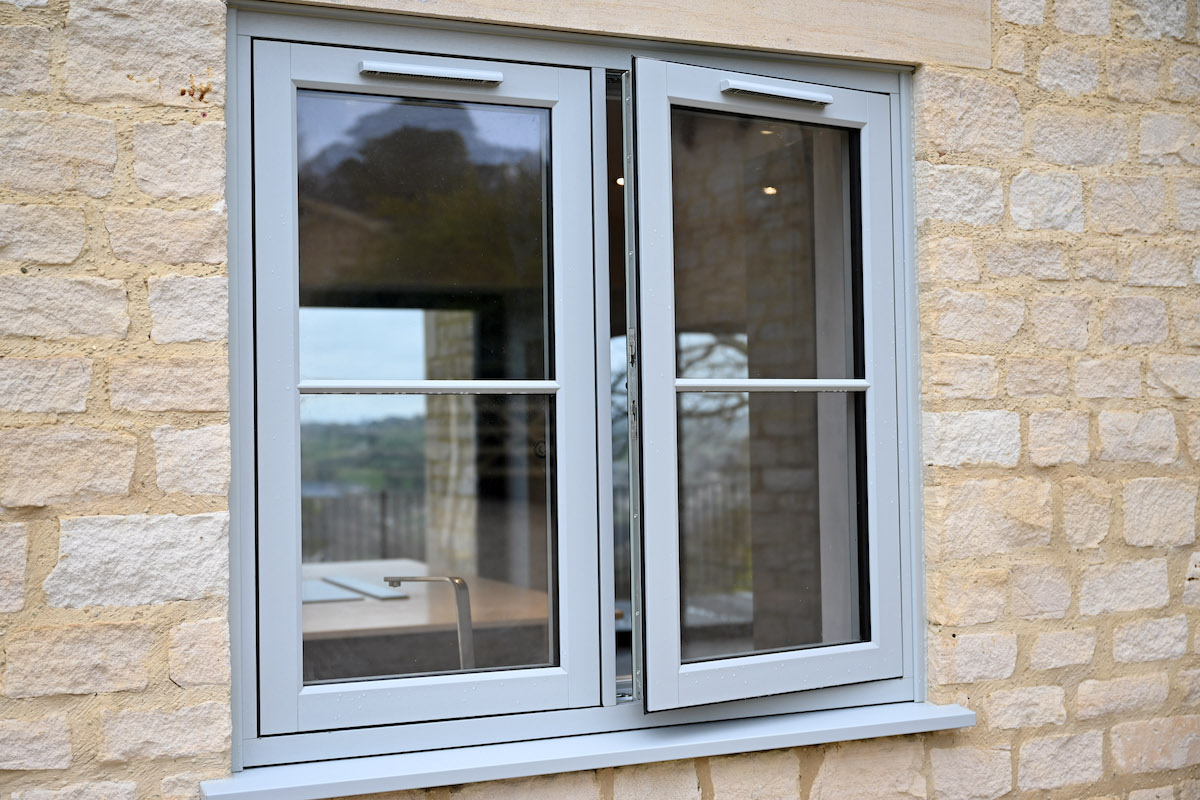 As the global warming crisis continues to worsen, it is becoming increasingly important to take action to live sustainably in our daily lives. Our homes are a key area in which we can make a significant difference. Upgrading our windows is one effective way to improve our eco-friendliness.
Compared to older, outdated windows, modern windows are designed with advanced technology that provides better energy efficiency, reducing the amount of heat lost and cold air gained. This leads to lower energy consumption, as heating and cooling systems are not needed as much. By upgrading our windows, we can play our part in reducing our carbon footprint and protecting the environment.
Overall, Aluminium window frames are considered the most sustainable choice when sourcing the most sustainable construction material for home improvements thanks to having a significantly lower environmental impact compared to other materials due to their high recyclability. They are closely followed by natural timber window frames and then versatile uPVC window frames.
Glass/Glazing
In addition to considering the material used for window frames when it comes to the impact on the environment, however, it is also now crucial to look at the whole window – and you must look at the glass and glazing of your window and its impact on the environment as well.
EcoMAX is a type of glass that sets a new standard for sustainability and environmental consciousness in the market and is the most eco-friendly option available today.
EcoMAX – maximum sustainable glazing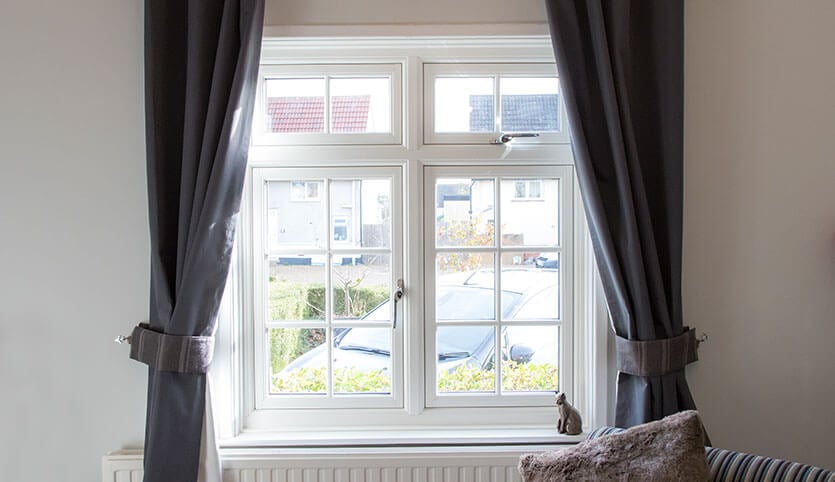 EcoMAX utilises more recycled materials than any other glass available. In addition to its impressive sustainable qualities, it is almost 100% biodegradable. At SEHBAC, we are committed to reducing our carbon footprint, which is why we plant a tree for every installation of EcoMAX glass.
EcoMAX features two high-quality panels of double glazing that offer excellent performance, comparable to other double glazing solutions available. With its superior thermal efficiency, EcoMAX can help to lower household energy consumption, making a great contribution to saving the planet long after installation.
EcoMAX as standard for your Ipswich and Essex home
At SEH BAC, all our windows feature EcoMAX glass as standard. We offer aluminium windows and uPVC windows, which are constructed with 80% recycled materials, deriving from manufacturing offcuts, for the perfect replacement windows. You can choose from a number of window styles to perfectly suit your home, including casement, flush sash, heritage, sliding sash, tilt and turn, bay, conservation and bespoke.
Whether you opt for an aluminium or uPVC window, you can confidently know EcoMAX will be included in your purchase whatever style you choose. We also offer a wide range of over 150 RAL colours to customise your new windows, ensuring that they meet your unique needs and requirements. By choosing SEH BAC, you are not only investing in quality windows but also making a conscious effort towards a greener future.
See EcoMAX and our stunning window range for yourself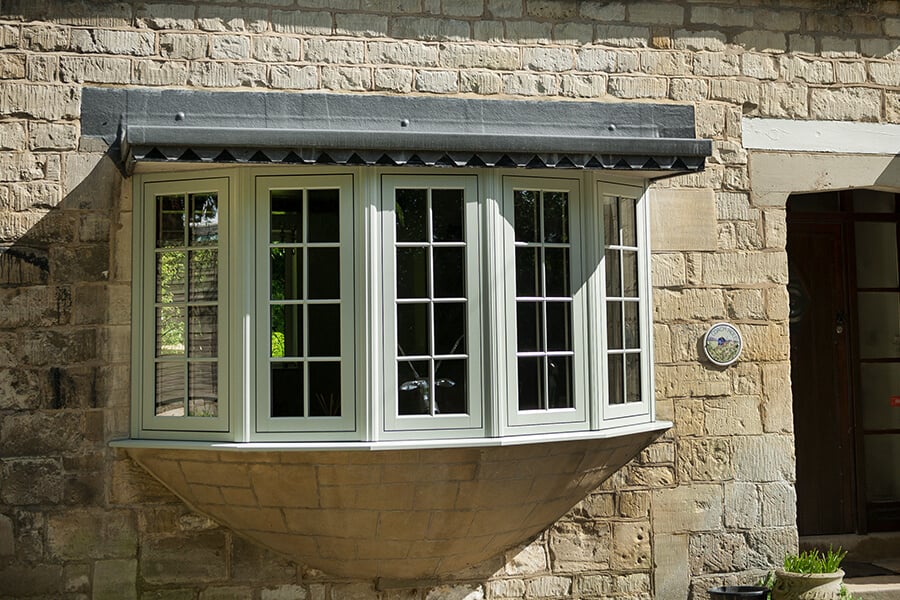 Our stunning range of aluminium and uPVC windows with EcoMAX glass are available to view at your closest SEH BAC showroom. Take a look at our seasonal offers on all our replacement windows and if you have further questions about how SEH BAC can help you with new eco-friendly windows to completely transform your home, don't hesitate to contact us today!