Back to news
Will cladding my house make it warmer?
20 January 2022 |Energy Efficiency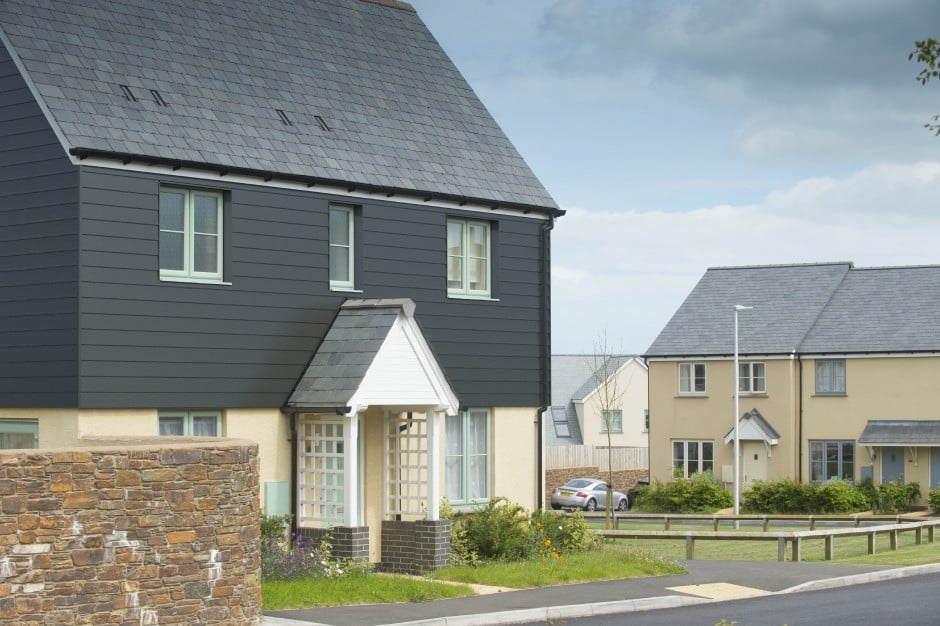 It's a fact that up to 35% of the heat inside your home will escape through the walls if it lacks adequate insulation. No one wants to wake up to a cold house at any time of year, so what can you do to make your home warmer this year?…
Have you considered cladding? Well, here are some important aspects to consider.
Does PVC external cladding help insulation?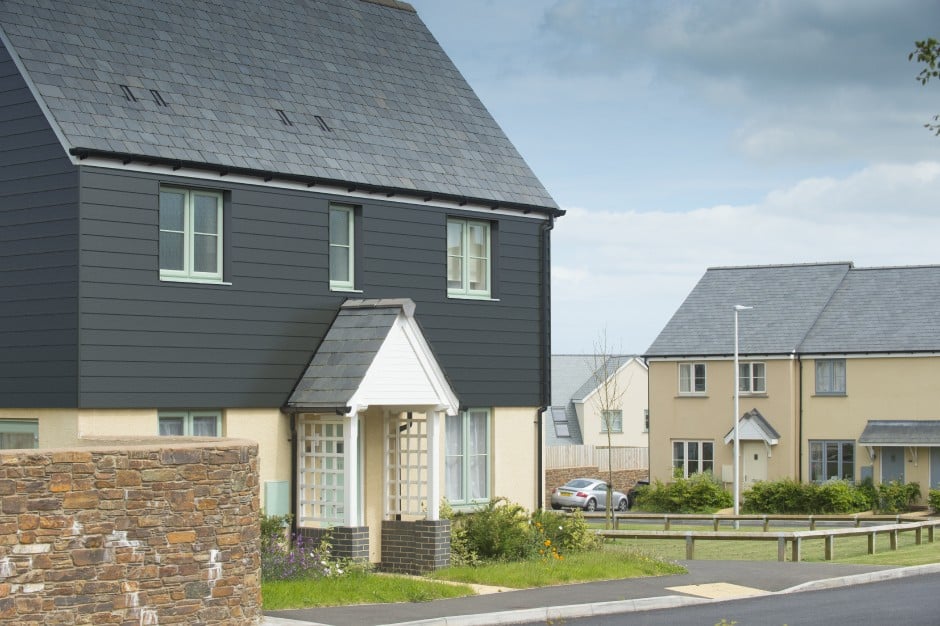 It may surprise you to learn that uPVC shiplap cladding can offer better insulation than brick, concrete, or wood. Literally adding an extra layer to the outside of the building, external cladding (like ours!) keeps more heat inside which, in turn, makes notable savings on your heating costs too. So, it's definitely something worth considering in the run-up to getting your home 'zero-carbon ready' by 2025.
Is composite cladding any good?
In terms of efficiency, the difference between external composite cladding and PVC cladding is that composite cladding minimises air leakage further whilst improving internal temperature control throughout the building. Typically, PVC exterior wall cladding is chosen by homeowners restricted by budget. Whereas composite cladding is slightly thicker than PVC and is specially developed to keep homes warmer that are subject to the harshest coastal conditions.
What are the benefits of exterior cladding panels?
Other than its outstanding energy-saving qualities, the most notable benefits of adding our PVC or composite external cladding products to your home include:
Enduring protection
Very low maintenance
Increased kerb appeal & property value
Range of solid colours & woodgrain effects
Cladding less than 25% of the building doesn't usually require planning permission
It can be added to any building up to 18m high*
Ideal for bringing older properties up to standard
Ideal for replacing old timber cladding
Won't crack, warp, rot, or be infiltrated by pests
Our cladding products are 100% lead-free, calcium organic, and manufactured to ISO 14001 standards
*correct at time of publishing
High performance exterior cladding products for homes in Essex & Suffolk
With up to 35% of your homes' heat escaping through its walls, can you afford not to install insulating exterior cladding?… Our collection of thermally efficient windows, doors, conservatories, and more are designed for lasting efficiency and sustainability. So, if you're interested in reducing your household's energy usage this year, visit your nearest SEH showroom, contact us online, or give us a call on 0800 666 444.