Back to news
3 winter home security tips for Essex homes
15 December 2020 |Advice & Guidance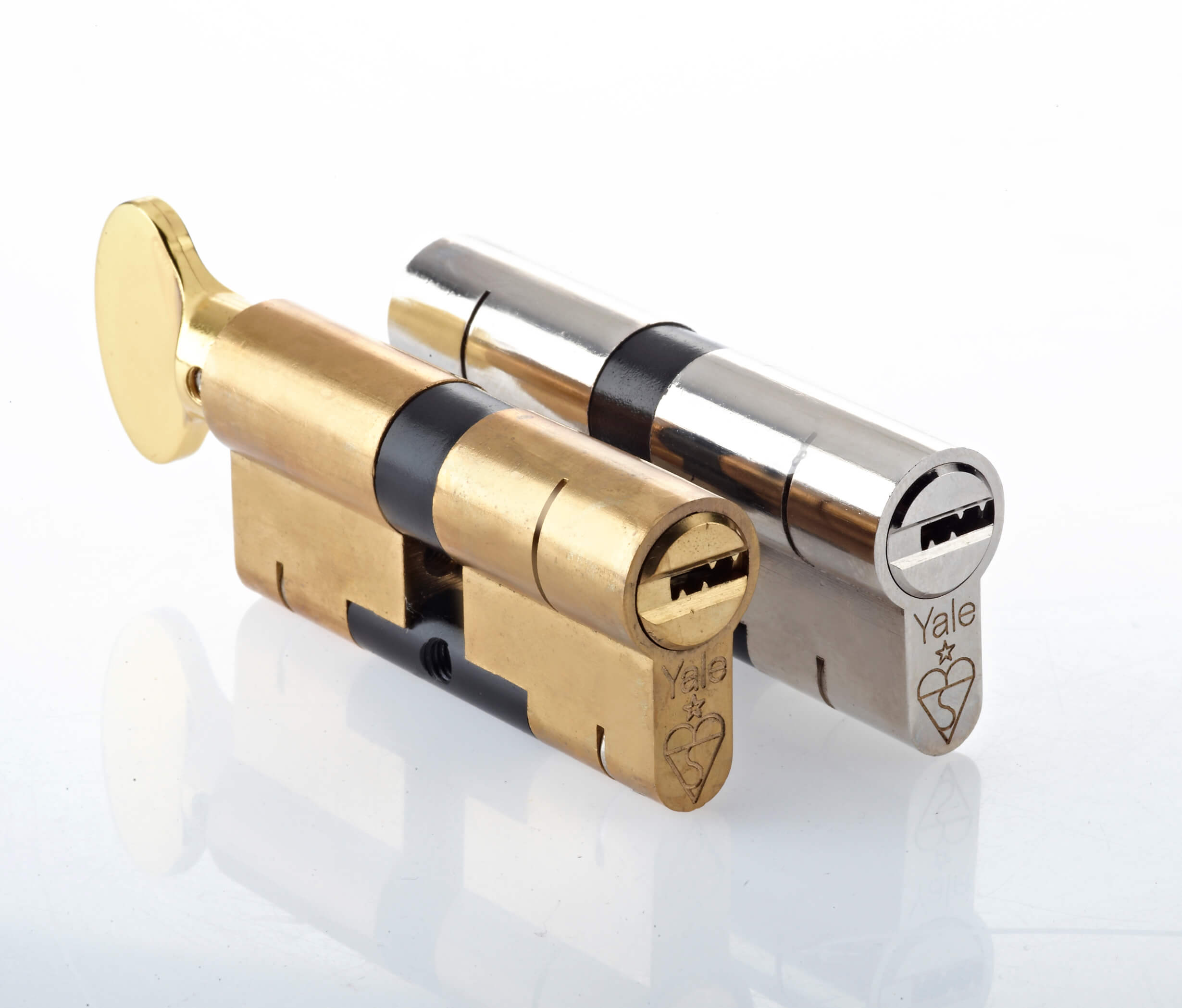 With the festive season almost upon us, the Christmas holiday provides the perfect opportunity to recharge your batteries and spend quality time with your loved ones. But if your home isn't completely secure, this is bound to weigh heavy on your mind and disrupt even the best-laid plans.
If your winter home security hasn't crossed your mind yet, these facts are sure to get you thinking: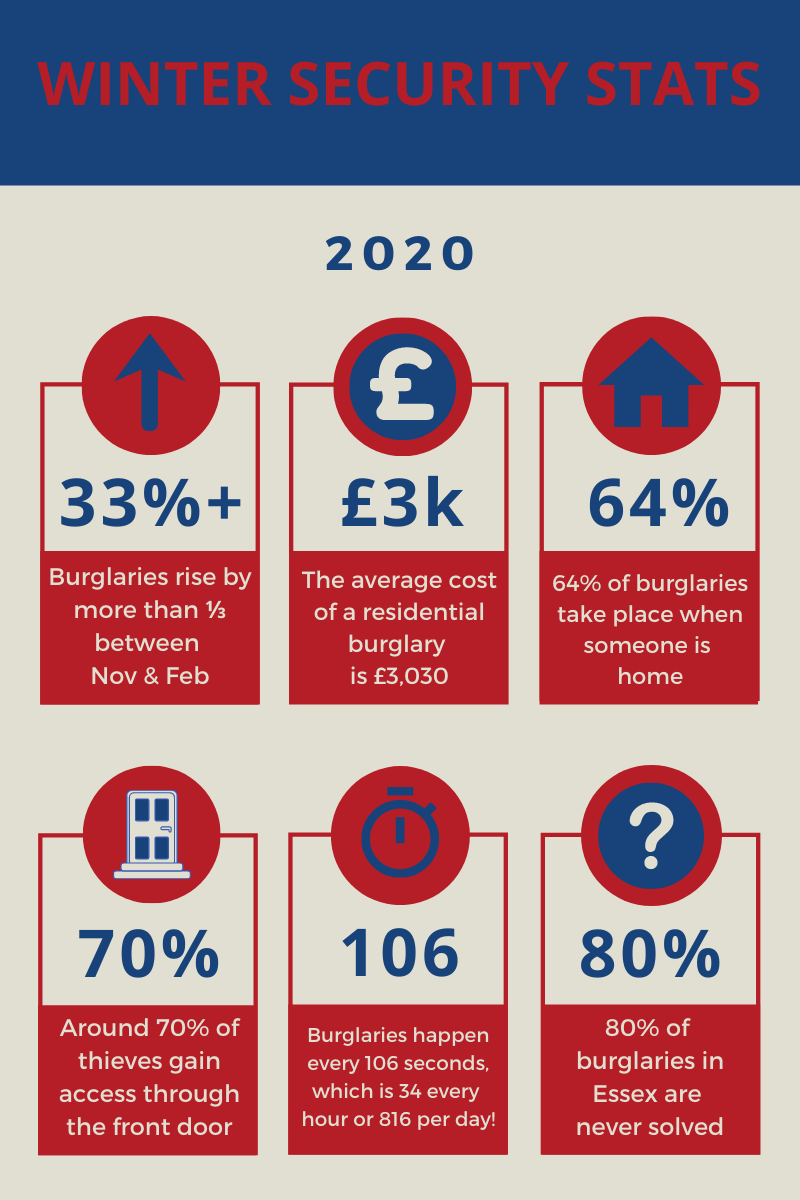 Avoid pre-Christmas break-ins with the help of these 3 winter home security tips.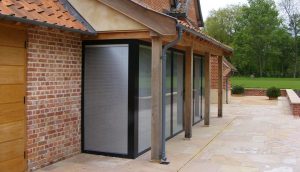 Draw the blinds on burglars
Leaving the lights on is widely thought of as a firm deterrent against potential intruders. But as the nights draw in, coupled with the fact that most burglars try their luck when someone is at home, be careful where you leave the lights on as you could be highlighting your valuables rather than hiding them. Simply closing your curtains or blinds will stop burglars in their tracks. Smart home blinds can even be set to a timer which can be activated when you're far from home.
You could even go one step further and replace your windows and doors, including innovative integral blinds. Securely sandwiched in between the double-glazed panes of glass, integral blinds effortlessly protect your home from the prying eyes of thieves, eliminate cleaning and enhance thermal efficiency.
Lookout for your letterbox
Over the last decade, letterbox fishing has become a popular way for thieves to get into Essex homes. Be sure to remove all keys from plain sight and fit a letterbox cage or a letterbox with a draught excluder brush inside. Composite doors and aluminium doors are renowned for their robust strength. Packed full of superb security features, you may want to consider completely replacing your front doors and back doors altogether. With SEHBAC, you can completely design your door to your unique taste, positioning the letterbox wherever you like. Or you could even opt for a new front door without a letterbox and then fit a lockable wall mounted letterbox for complete peace of mind.
Stop intruders in their tracks with a simple turn of a key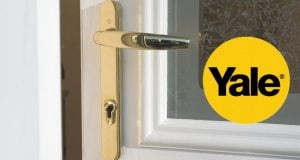 Considering around 95% of break-ins require some kind of force, whilst most intruders gain access through the front door, upgrading to a modern front door with multi-point locking will literally stop criminals at the door. Quality multi-point locking systems (like ours!) securely bolt the door into the frame, locking at multiple points to enhance its resilience against forced entry. Our doors are fitted with defensive multi-point locks as standard, giving you the home security you'd expect from a new door. Known for offering the highest door security levels around, our ultra-secure composite doors are fitted with Yale multi-point door locks. All our doors are fitted with advanced multi-point locking systems and can be strengthened further with extra door security features, such as high-performance night latches and door chains.
Often viewed as a means of easy access, conservatories that have seen better days are also popular targets for opportunist burglars. But there's no need to worry, as we can upgrade window and door locks for conservatories, orangeries, and home extensions too.
Ultra-secure windows, doors & conservatories tailored to Essex & South East homes
Ensuring domestic security is sorted out should be a top priority for home owners.
A home without security is not a home. So, just in time for Christmas, why not take advantage of our latest offers. Get a price now with the South East's favourite double glazing company or visit your nearest SEH showroom – where your home matters.