Back to news
How does building an extension affect my home insurance?
9 April 2021 |Advice & Guidance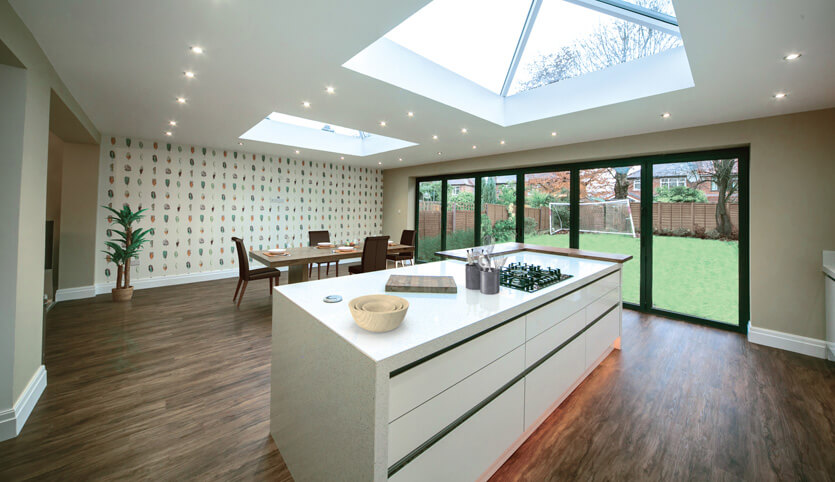 As your family gets bigger, it's easy enough to outgrow your home. Conservatories, orangeries, garden rooms, and bespoke single storey extensions are a favourable alternative to having to up sticks and move on, especially if you've found your 'forever' home.
So, if you're in the process of enlarging your South East home but wondering how building an extension can affect your home insurance, this blog is for you!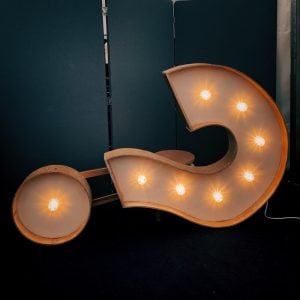 Do I need to tell my home insurance provider about a new extension?
Yes! As most building work nearly always increases the risk of damage to the property's structure or contents, most home insurance policies require you to let them know before starting any structural alterations to the property. If you don't, you could be risking invalidating the original terms of your home insurance policy which could mean that you're not covered against loss, theft, or damage further down the line. So, before making any significant changes, be sure to inform your insurance provider in the planning stages.
Will I have to pay more for my home insurance with a new extension?
If your building insurance increases, it's possible that your home insurance costs could go up too. It's also crucial to note that if you purchase extra furniture, carpets, blinds, etc for your new extension, your contents insurance may need to increase too. That said, of course, it all depends on the size and rebuild costs of your newly improved home.
Don't forget that a well-built single-storey extension has the power to increase your home's value by at least 5% too, so a new extension space is definitely worth it. Looking at this locally, the average price for a property in Essex is currently £369,958, so, you could potentially be looking at an average resale value increase of around £18k here!
What insurance do I need when building an extension?
All reputable builders, double glazing companies, and home improvement contractors will have public liability insurance and employers' liability insurance in place.
South East homeowners need not worry about this with a superb SEHBAC installation. As well as valid public liability and employers' liability insurances, we also offer a comprehensive 10-year guarantee on our products and installations, alongside a separate 10-year Insurance Backed Guarantee. For complete peace of mind, we're also accredited by trusted industry accreditations such as FENSA, Trustmark and Trading Standards.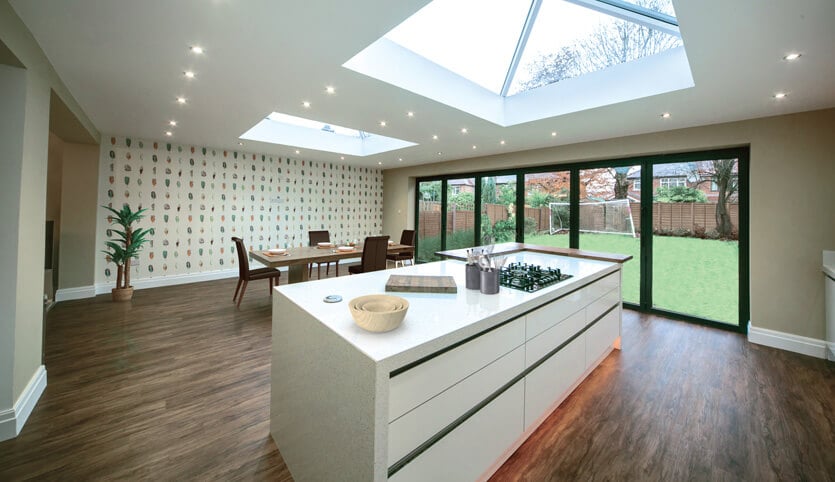 How much does it cost to add an extension to a house?
We believe that each and every one of our customers is unique, therefore each extension quote we carry out is specifically tailored to you, your home, and your particular project requirements. Your home matters to us, which is why our extension prices aren't just off the shelf – they're precisely custom-made, especially for you and your family.
Don't move this year, improve instead! Contact an SEHBAC expert today to get your home ready for the summer.