Back to news
How to spot if my window needs replacing – 5 common problems & our solutions
30 September 2021 |Advice & Guidance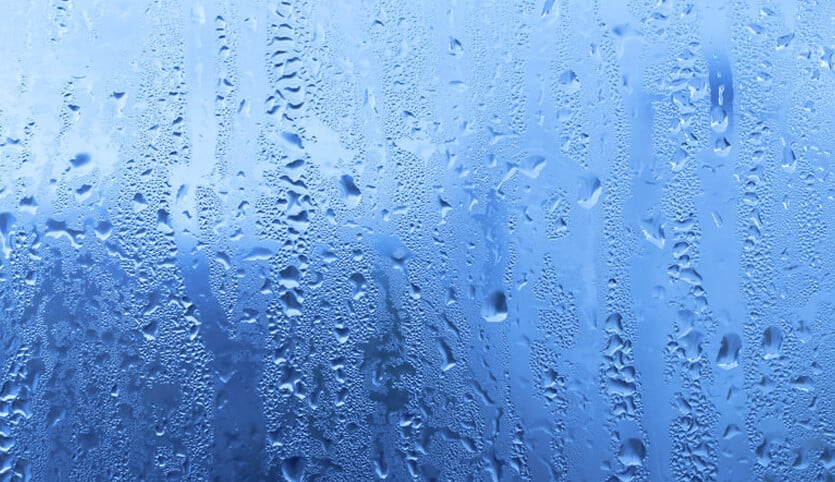 Autumn is a time for change and letting go. So, as we look forward to what 2022 has in store, autumn is the perfect time of year to reflect on the condition of your home and put essential property improvements into action.
With the average double glazing installation able to increase property value by up to 10%, new windows deliver much more than just extra kerb appeal. But how do you spot if your window needs replacing?… Here are five common problems and our solutions to run-down, tired window frames and glazing.
How do I know if my windows need replacing?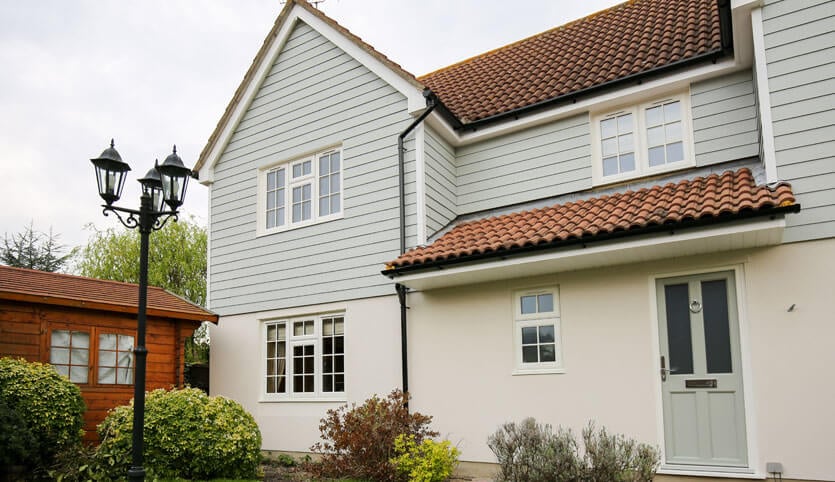 Problem: Increased external noise, drafts and/or cracked glazing.
Your windows should keep your home warm, dry and quiet. So, if you can hear a lot of noise from outside or feel a draft, it's likely because your windows are single glazed, not sealed properly, have cracked glazing, or have been installed incorrectly.
SEH BAC solution: Repair or replace.
It may be possible to dampen drafts and noise by adding new weatherstripping to your windows. Designed to seal cracks and gaps around the window, it's important to remember this is only a short-term solution. Eventually, you will need to replace the entire window, especially if the glass is cracked. Remember, to comply with Document Q of UK Building Regulations, all new homes must be fitted with double glazing that achieves the PAS 24:2012 security standard.
Our double glazing consists of two panes of energy-efficient toughened glass surrounding an insulating layer of argon gas. Expertly sealed and installed by our team of friendly experts, all our windows boast a draught-free design for absolute peace of mind.
Problem: Soft, chipped or water-damaged window frames.
When wooden window frames feel soft and chipped, more often than not, this indicates they have begun to rot due to water damage.
SEH BAC solution: Replace.
Soft timber windows need to be replaced as soon as possible to prevent them from sagging and deteriorating further. Whether you're looking for like-for-like timber windows, refreshing uPVC window replacements, or contemporary aluminium windows, we can help.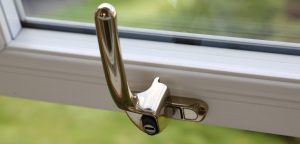 Problem: Difficulty opening and closing windows.
Windows that won't close properly pose a massive threat to keeping energy bills low and home security high. As well as risking lives if there was a fire, windows that won't open also prevent air from circulating effectively, therefore increasing the risk of condensation and mould build-up.
SEH BAC solution: Clean, repair or replace.
The answer could be as simple as giving your window tracks a good clean to remove dirt and debris or tightening misaligned hinges or replacing broken window handles. However, if the issue is more serious, such as broken sliding sash pulleys or windows swelling or contracting over time, it may be time to look for matching replacement windows made from a material suited to your local climate e.g. marine-grade aluminium windows for coastal properties.
Which are the best windows and doors for homes by the beach?
Problem: Windows without modern multi-point locks & internal beading.
This is a problem you may not even be aware of but could have massive implications for your home security and safety. Multi point locks secure the window at multiple points around the frame with a quick turn of a key. If you can't find rollers or hooks located on the top and bottom of the window frame and a latch in the middle, your windows don't have multi-point locking.
Another crucial thing to check is whether your windows are internally beaded, AKA the wooden or plastic strip placed around the window frame to plug the gap between the glazed edge and the window sash. Old windows that have external window beading run the risk of the glass being removed from the outside by intruders.
SEH BAC solution: Replace.
Our range of window security elements includes innovative multi-point locking systems as standard, multi-layered beaded frames that won't weaken to harsh forces, high-quality handle locks and shoot bolt locks. Plus, insurance companies favour internal locking, key-operated multi-point window locks.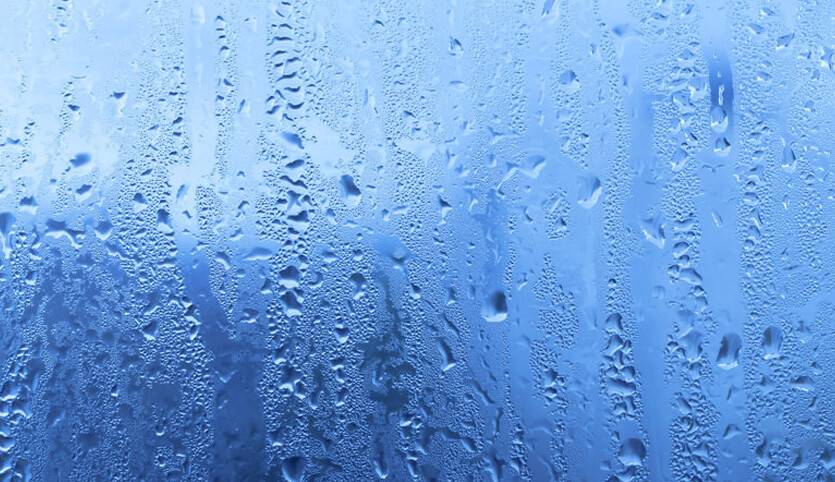 Problem: Condensation in between the glazing.
If condensation has found its way inside your double glazing and is fogging up your view, it means your window seals have failed.
SEH BAC solution: Replace.
Ignore condensation on the interior or exterior of the glass, as this indicates your double glazing is doing its job properly. Moisture on the inside of the glass is caused by excessive moisture in the house, often occurring in the winter months when warm vapour inside condenses into droplets of water on the cold windows. Whereas condensation on the outside of the glass happens when the exterior surface temperature is lower than the external dew point temperature.
We're talking about moisture sandwiched in between the glazing. There are temporary quick fixes to remove the moisture, but it is an expensive and futile process. Replacing the glazing unit is the most effective way to refresh foggy far-reaching views whilst notably improving your home's thermal efficiency.
In summary, the signs to look out for are…
Higher noise levels
Damaged window frames
Operating issues
Old locks / no locks
Condensation in between the panes
Fall back in love with your windows this autumn
With up to 40% off windows, doors, conservatories, and extensions available at SEH BAC this autumn, there's never been a better time to upgrade your window frames and transform your South East home.
Visit your nearest SEH BAC show centre, browse through our installation gallery, get a free quote, or contact us online to find out more.