Back to news
Why is my house always cold and what can I do to fix it?
7 January 2021 |Advice & Guidance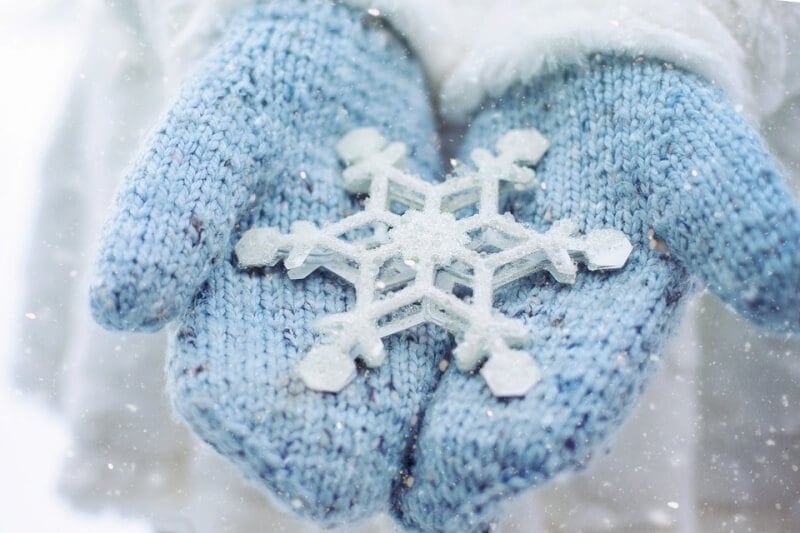 With the latest lockdown forcing households to work from home and home-school at least until mid-February, spending more time at home is sure to increase the pressure on rising energy costs. And if your house is always cold, it can affect your whole family's mental wellbeing as well as your bank balance. Staying warm is particularly important during these extraordinary times, as cold weather can affect the body's ability to fight off viruses and infections too.
So, if you're really feeling the cold whilst you're stuck inside, here are some ideas to transform your South East home from a teeth-chattering nightmare into a welcoming, toasty retreat – from quick fixes through to worthwhile investments.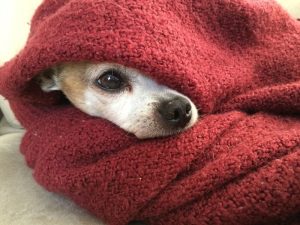 Why is it so cold in my house?
Before you can fix the issue, you need to pinpoint the reason why your home is so cold. Here we look at the five most common reasons for freezing homes, coupled with straightforward solutions to overhaul your home's heating problem once and for all.
Poorly positioned furniture
Believe it or not, simply re-positioning your furniture and swapping chunky bookshelves for shelves can make a big difference to effectively heating your home. Improperly placed sofas are the most common culprit for blocking valuable heat from circulating around a room. Drying clothes on radiators can also prevent heat from being released properly, putting a strain on your energy bills as well as your boiler. So, be sure to leave sufficient gaps between furniture and walls, keep curtains and laundry away from radiators, as well as taking advantage of free heat in the day by opening your curtains wide and bathing rooms in warming sunlight.
Heater maintenance neglect
When was the last time you bled your radiators? Or when was the last time your boiler was serviced? If you don't know, this could be the cause of your heating woes. Gas boilers should be serviced every 12 months by a Gas Safe registered engineer and hot water radiators should be bled at least once a year. Radiators that feel cold at the top and hot at the bottom indicate that there's air trapped inside, so they need to be bled to improve efficiency.
Insufficient insulation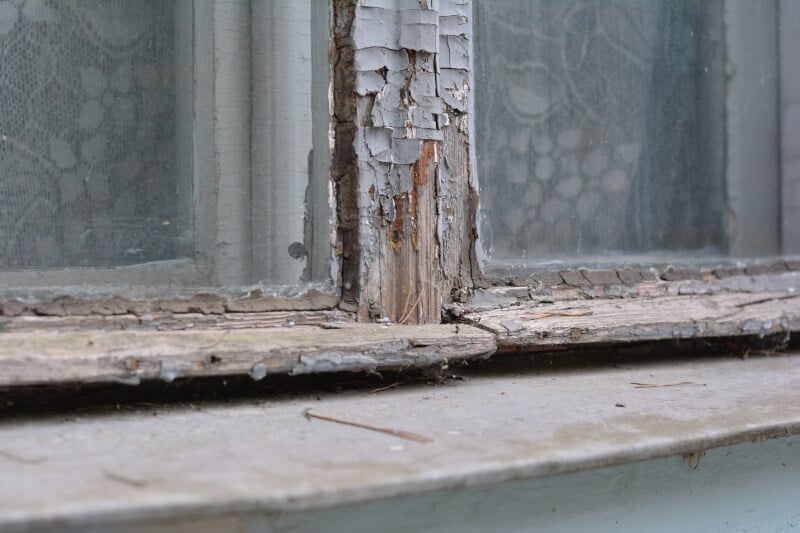 Cold floors, ceilings, walls, and homes that experience swift temperature drops whenever the heating's off are signs that the property is under-insulated. There are many types of insulation to consider, although closed-cell foam has the highest R-value (resistance to heat flow) of any insulation. It's also interesting to note that the current Green Homes Grant includes solid wall insulation, cavity wall insulation, under-floor insulation, loft insulation and flat roof insulation.
Draughts are leaking inside through cracks and gaps
Are you plagued by constant draughts? Inefficient windows and doors can be responsible for up to 40% of wasted energy in the home. Sometimes, sealing your home's 'envelope' can be as simple as covering exterior cracks and gaps around window and door frames with acrylic or caulk, adding weatherstripping and fitting draught excluder brushes to doors, and getting creative by making your own draught excluders.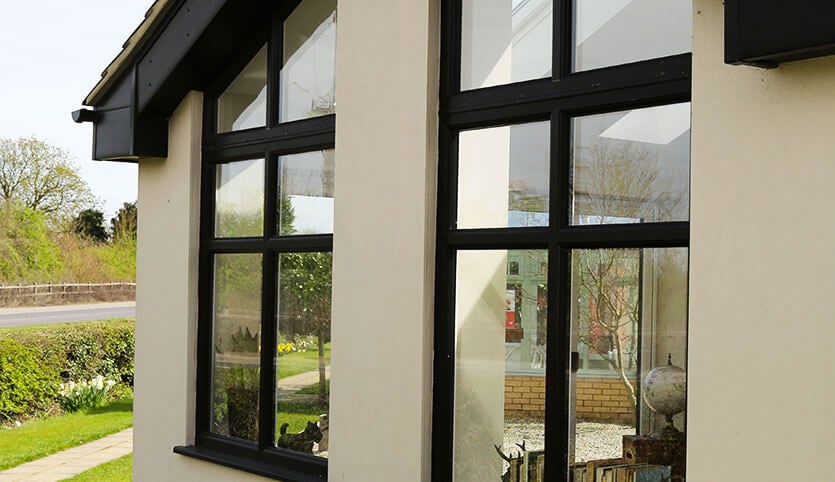 If your glazing is misted in between the panes of glass, it's likely that the seals have failed, and the money being wasted through heat loss could be used to replace the window units with modern efficient ones. Old windows and door that are rotten, damaged and beyond economic repair, as well as inefficient single glazing, will need to be replaced with energy efficient secondary, double or comfort glass too. Quality windows and doors (like ours!) will feature efficient weatherstrips, warm edge spacer bars, multi-chambered profiles (uPVC) and thermal break barriers (aluminium) as standard, as well as additional extras to protect against the cold like argon-filled inter-panes, low-E glass, and innovative aerogel insulation. Inefficient glazed extensions will also benefit from modern conservatory roof replacements.
Your heating system is inadequate
How old is your heating system? The average life expectancy for a boiler is around 10-15 years. Odd noises, constant repairs, leaks, and temperature fluctuations are all tell-tale signs that your boiler needs to be replaced. So, if you've tried everything else but your home is still freezing cold, it's time to look at your heating system.
A+ rated windows, doors and conservatories tailored to Essex and South East homes
Life's too short to be constantly worrying about how to keep your home warm and cosy. But thanks to our biggest ever sale (up to 40% off) and a range of fantastic home improvement finance options, creating a snug home couldn't be simpler! Use your time at home productively this winter by planning your renovations now with SEHBAC. Call us on 0800 666 444 or contact us online to discuss your options further.