Back to news
Which type of house is most energy-efficient?
14 December 2021 |Advice & Guidance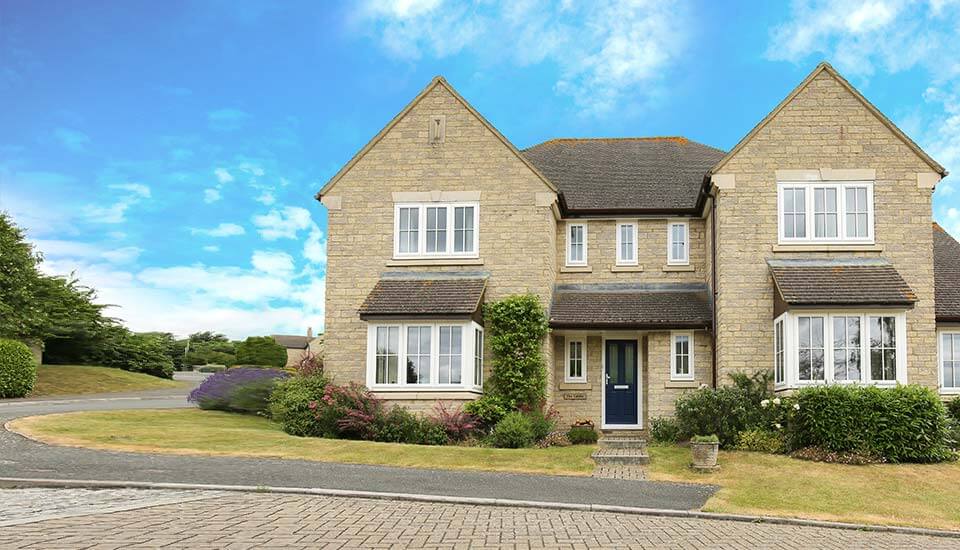 2021 has been a real turning point for many homeowners across Essex and Suffolk who wish to improve their homes' energy performance. But with The Future Homes Standard only a few years away, all new and existing homes must prepare to be more energy efficient and 'zero-carbon ready' by 2025.
Sustainability and looking after the environment are crucial considerations at SEH BAC. So, let's look at which type of house is the most energy-efficient, whilst addressing a few more of your insulation concerns along the way.
What is the most efficient building shape?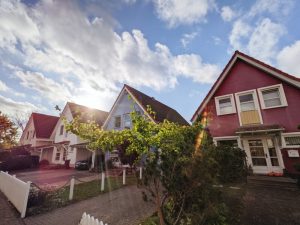 When it comes to the most efficient building shape, uncomplicated dome and cube structures retain the most heat. This is because the air can circulate more efficiently around a dome whilst a cube has the smallest surface area to floor area ratio, so it loses minimal amounts of heat. Typical examples of cube shaped homes include Art Deco buildings, 1930s semi-detached houses, 1990s new build properties, and modern minimalist homes.
Are single storey homes more energy-efficient?
Typically, single-storey floorplans are the most energy efficient. With less rooms to heat, they are easier to maintain an even temperature through winter whilst staying cool in summer. However, it largely depends on the property's size, as smaller two storey homes with the same square footage can sometimes work out just as or more energy efficient than single storey households. Heat also rises, so there may be less need to heat second level rooms during colder months too.
What makes an energy-efficient house?
Whether you're thinking about making an old building more efficient or want to know more about what to look for in a new build property, essential elements of an energy efficient house include:
Energy Performance Certificate (EPC)
Ideally, you want an EPC score of band D or above.
A Guide to Energy Performance Certificates
Energy generated from natural sources, e.g., Solar power, renewable electricity supply, wind energy, air source heat pumps, biomass heating systems, solar heating, and hydroelectric systems.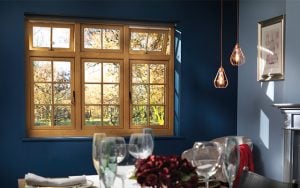 Seven ways to power your home with renewable energy
Modern double glazing or secondary glazing
Single glazed windows and doors are very poor insulators, which, in turn, means astronomical energy bills. Modern double glazing (like ours!) can offer energy savings as high as £110 per year. Whilst secondary glazing is often the best option for upgrading inefficient old windows for those living in listed buildings or conservation areas where double glazing installation is prohibited.
Front doors are often taken for granted but neglect them at your peril! Forming an essential barrier between your home and the good old British weather, new doors currently require a minimum energy rating of E or a U-value of 1.8 to comply with Building Regulations. Don't forget new standards for energy efficiency are looming, where the predicted minimum energy standard for doors is 1.0. So, it's essential to bear this in mind when choosing a replacement front door.
Each front door material available at SEH BAC is chosen for outstanding energy efficiency. The most efficient material we offer is composite, closely followed by uPVC, aluminium, and timber.
10 signs my front door needs replacing
High performance cladding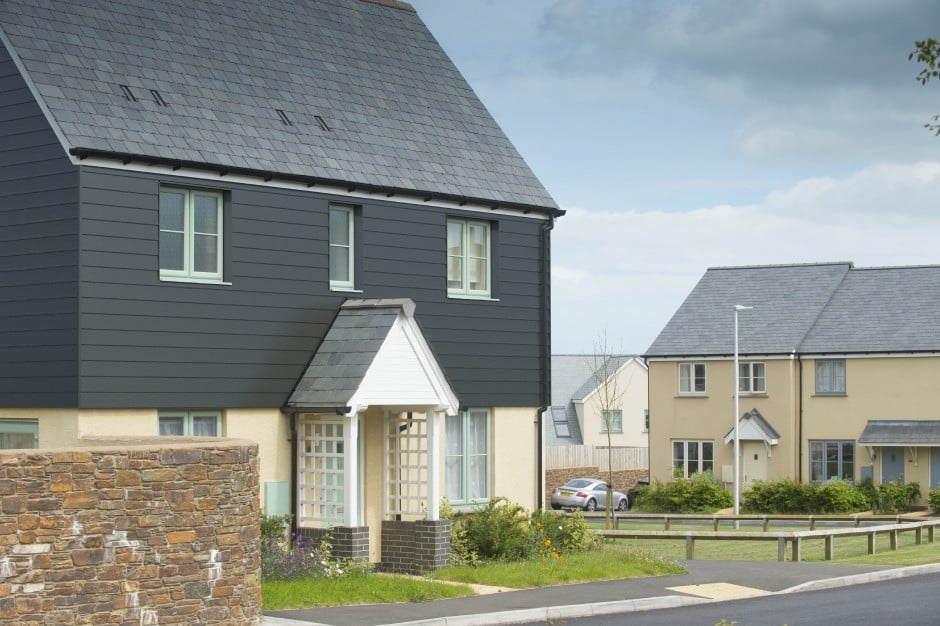 Adding cladding to your home is basically putting an extra skin on the outside of it – like a permanent winter coat for your home that performs all year round! With up to 35% of heat inside escaping through the walls, quality cladding (like ours!) could be just what your home needs to stay warmer for longer. Offering superior PVC and coastline cladding products suitable for a wide range of homes across the South East, increasing your homes' aesthetic appeal is a free added extra!
Other things to consider

Cavity wall insulation
Solid wall insulation
Loft insulation
Draught insulation
Upgrade your boiler
Programmable thermostats / Smart thermostats
Energy efficient appliances
Replace light bulbs with LED bulbs
For personalised advice on cutting your energy bills, try this Energy Efficiency Calculator.
How can I make my house more energy efficient in Essex & Suffolk?
At SEH BAC, we completely understand how important a low-carbon, high-efficiency home is. This is why we always strive to offer homeowners the most sustainable, energy efficient products we can. So, pop into your nearest showroom, call us on 0800 666 444, or contact us online to discover how to make your home as efficient as it can be in 2022 and beyond.